Game Development and Custom 3D Solutions
Venomite Studios is a game development company based in Tallinn, Estonia. We have been making games with Unity Game Engine since 2014 and have taken up some pretty big game projects.
We are now expanding our expertise to a more areas, because our skills enable us to create custom solutions to a wide variety of platforms – ranging from websites, mobile devices, tablets, computers and gaming consoles.
We create our own games and products, but also work with clients who need help with custom 3D solutions or outsourced game development help.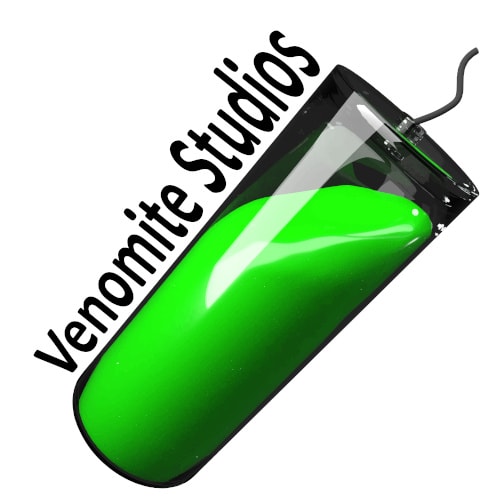 Download Mechanical Difficulties
Our latest project called Mechanical Difficulties combines the first-person shooter and the real-time strategy genre in a goofy multiplayer setting. You can gather resources, build a base, create an army and go to battle with that army. The project has been shut down for now, but we have a free to download version of our game available in the link below. Go ahead and try it out!
Sign up to get notified when I publish a new blog post
When signing up for notifications, please check your spam/junk folder for the confirmation email. It sometimes decides to end up there. Thank you! 🙂