You have a chance to try MD already before it has been released! Don't wait any longer, grab a friend and jump into a multiplayer match. Download it here. But be aware of all the bugs, you will probably run into a lot of them. 😛 But if you want to help out, let us know how to improve the game!
I quit my job to follow my dream of game development
In October 2017 I felt I had enough of the usual 9 to 5 routine job. I had dreamed of starting my own game development company for a while and decided to do it! I will be constantly blogging throughout the journey while studying start-ups, game development and marketing. My goal is to have a fully functional studio with a well-coordinated team in just 6 months. Welcome to the community!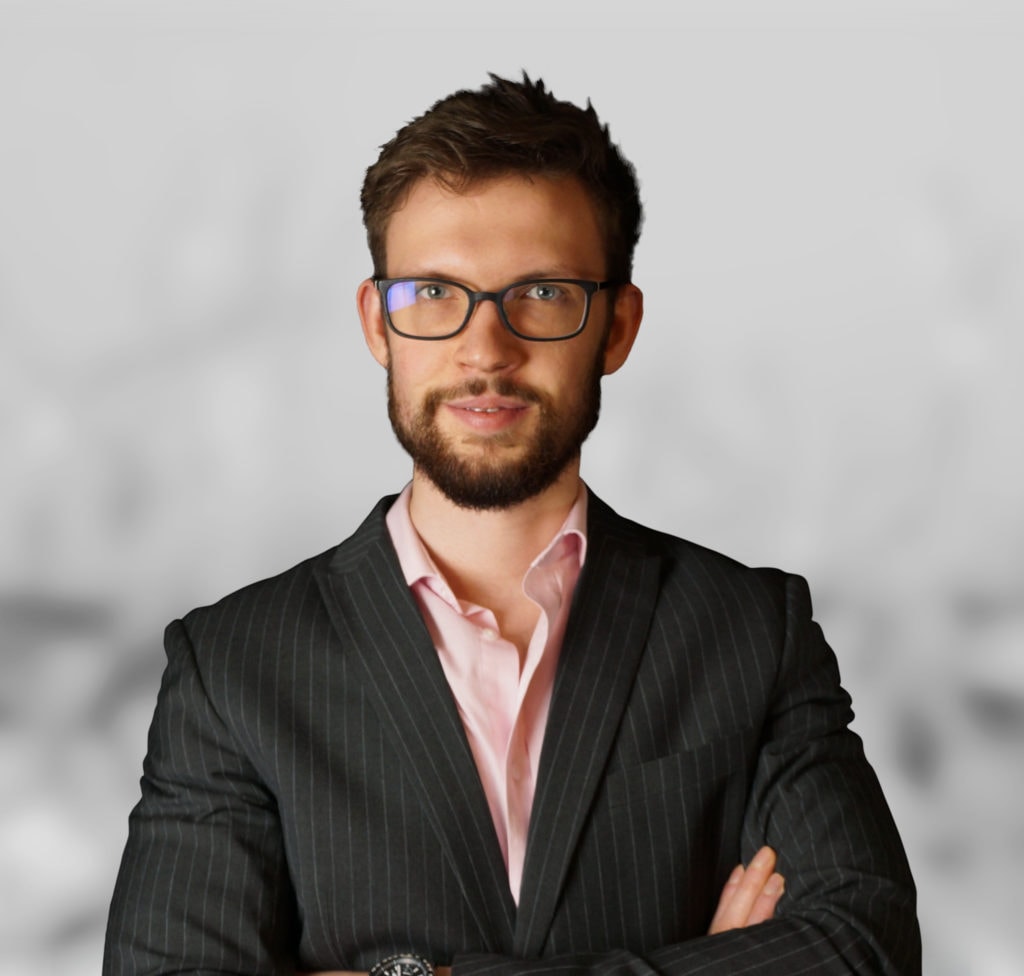 If you are reading my blog chances are high you've heard about the huge amounts of money some lucky indie game developers have made (let's take Notch for example). In fact, for years now game development industry revenue has exceeded the movie and music industry. That does not mean every released game makes millions, but with enough luck and with doing things right, there is money to be made. This is not why I'm doing this. To be honest, for many… (read more)
Sign up to get notified when I publish a new blog post
When signing up for notifications, please check your spam/junk folder for the confirmation email. It sometimes decides to end up there. Thank you! 🙂