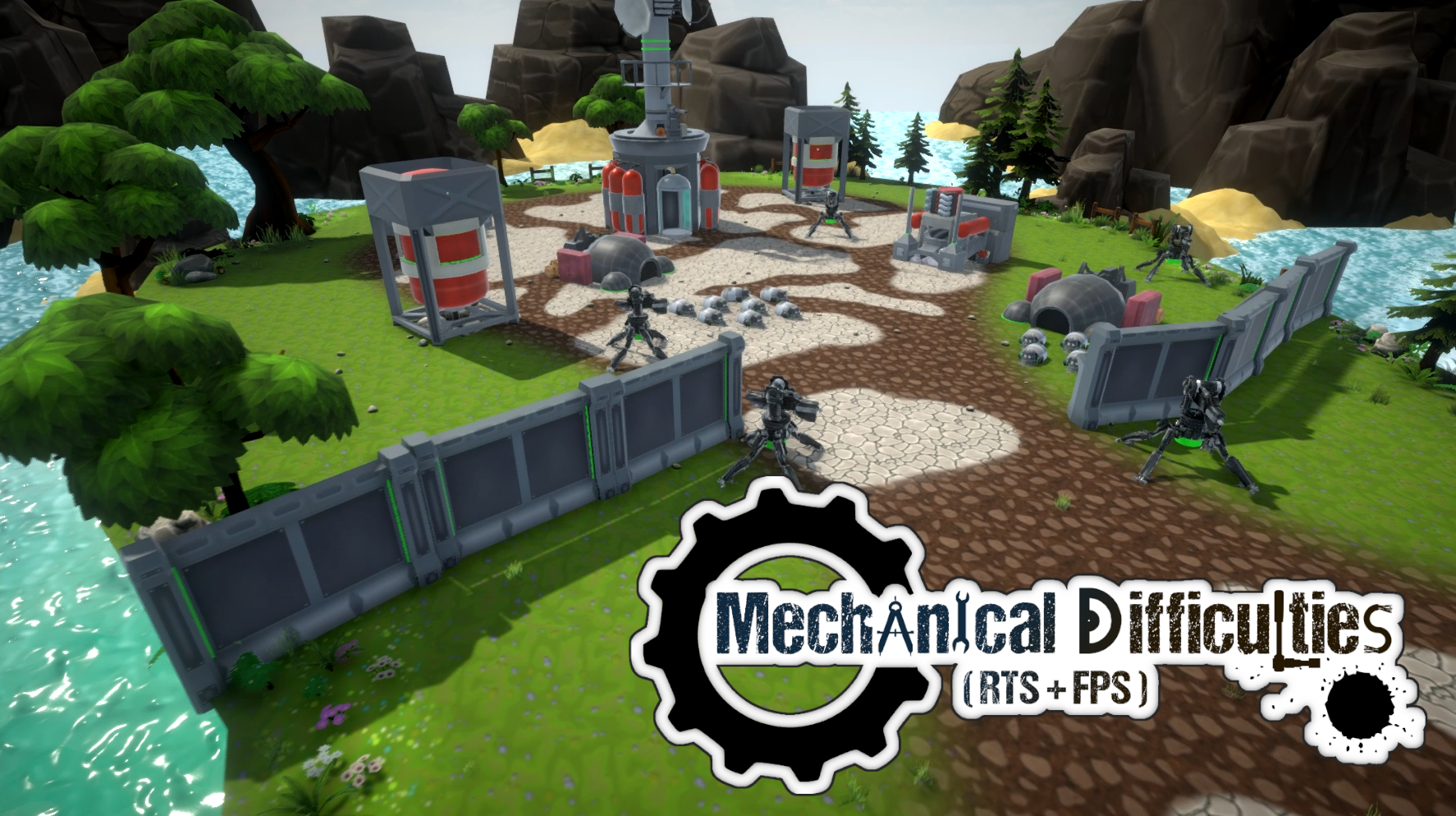 ---
Videos
Gameplay Highlights Montage YouTube
Game Development Update #7 YouTube
---
Images
There are far more images available for Venomite Studios, but these are the ones we felt would be most useful to you. If you have specific requests, please do contact us!
---
Logo & Icon
---
Awards & Recognition
---
Additional Links
DOWNLOAD playable prototype
We have a working multiplayer prototype, so you can already try Mechanical Difficulties yourself! venomite.com.
Mechanical Difficulties at Game Dev Days 2018
We were showcasing Mechanical Difficulties in the biggest game development conference in Estonia venomite.com.
Mechanical Difficulties in Estonian Game Development Magazine
Mechanical Difficulties got an article in the local game development magazine venomite.com.
---
---
presskit() by Rami Ismail (Vlambeer) - also thanks to these fine folks