We are Venomite
Nice to meet you!
OUR TEAM
Paul Sokk
Venomite is a small team of professionals led and represented by Paul Sokk. Paul has an extensive experience in leadership, development and digital art.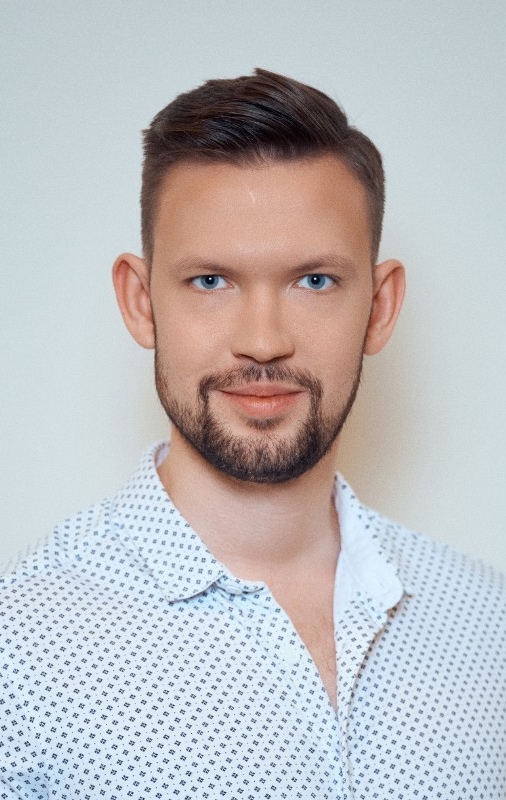 HISTORY
Years of experience in Unity 3D development
We have a long background in Unity development. Unity was originally made for games, but can also be perfect for build professional custom 3D solutions for companies.