Estonian Game Development Studio
Venomite Studios is an indie game development studio based in Tallinn, Estonia. We have been creating games since 2014 and have gotten rather proficient with the whole pipeline of game development. That means we can create almost any game we can think of from scratch.
After only working on personal "in-house" games we decided in 2019 to start offering game development as a service. So we are now open to outsource inquiries. That also means we can create any complex custom 3D solution that can run on almost any device if your business requires one.
Venomite Studios became publicly active in October 2017, when the founder decided to start developing a game called Mechanical Difficulties. He planned to build Venomite Studios from that project, onboarding investors, tema members and publishers.
After 1,5 years of intense game development, business development and marketing the founder discovered he no longer felt passion for the project he had been chasing.
So the founder made some changes in the company, and started offering the acquired skills as a service. Along side the offered services Venomite Studios is still creating their own games in-house.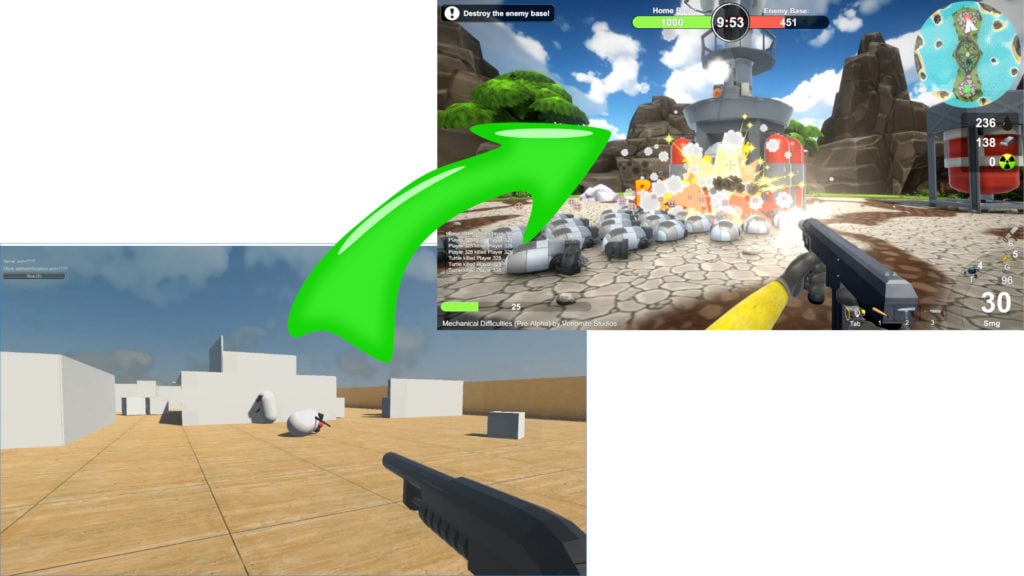 My name is Paul Sokk, and I'm running Venomite Studios. This company is my legacy. 
I graduated with Bachelors in Computer Science in 2017; I've worked as a software developer and as a university lecturer; I've helped found and organize a non-profit game development training programme; and most importantly been running Venomite Studios.
Outside of this project I try to stay active by regularly working out at the gym and taking some time to enjoy the outside.
I'm also recently drawn to try living in other countries outside my home, Estonia. So I will be traveling Europe to learn about different people's views on life comparing them to mine.