Venomite Studios is an indie game development studio based in Tallinn, Estonia that is developing a real-time strategy and first-person shooter hybrid game called Mechanical Difficulties. It is currently run by Paul Sokk, who is learning entrepreneurship, raising capital, putting together a team and building the game.
If you are interested in entrepreneurship, video games or passion for dreams, then you probably want to stay around.
Mechanical Difficulties takes from the mechanics of a regular real-time strategy game like Starcraft 2. But instead of having the player up in the sky we put him on the ground!
You can gather resources, build your base and fight your enemy along-side your own commandable troops.
This RTS-FPS hybrid game genre is fairly untouched territory. There are only a few similar games, but none of them have taken quite the same approach we are taking.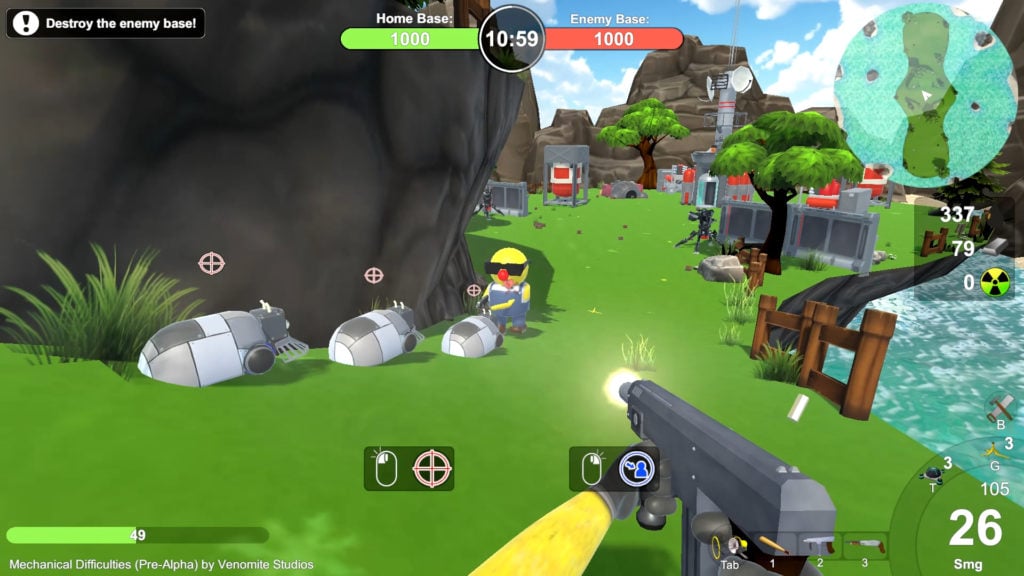 My name is Paul Sokk, and this is my dream! Starting October 2017 I am focusing all my energy on building the next great indie game development company in Estonia. I am planning to learn everything I can about starting a successful business in 6 months. Then I will put together a well-oiled team and find a reliable funding by may 2018.
Outside of this project I and some friends recently founded GameLab non-profit organisation where people from all aspects of life can come together to create games. I also try to stay fit by regularly working out at the gym.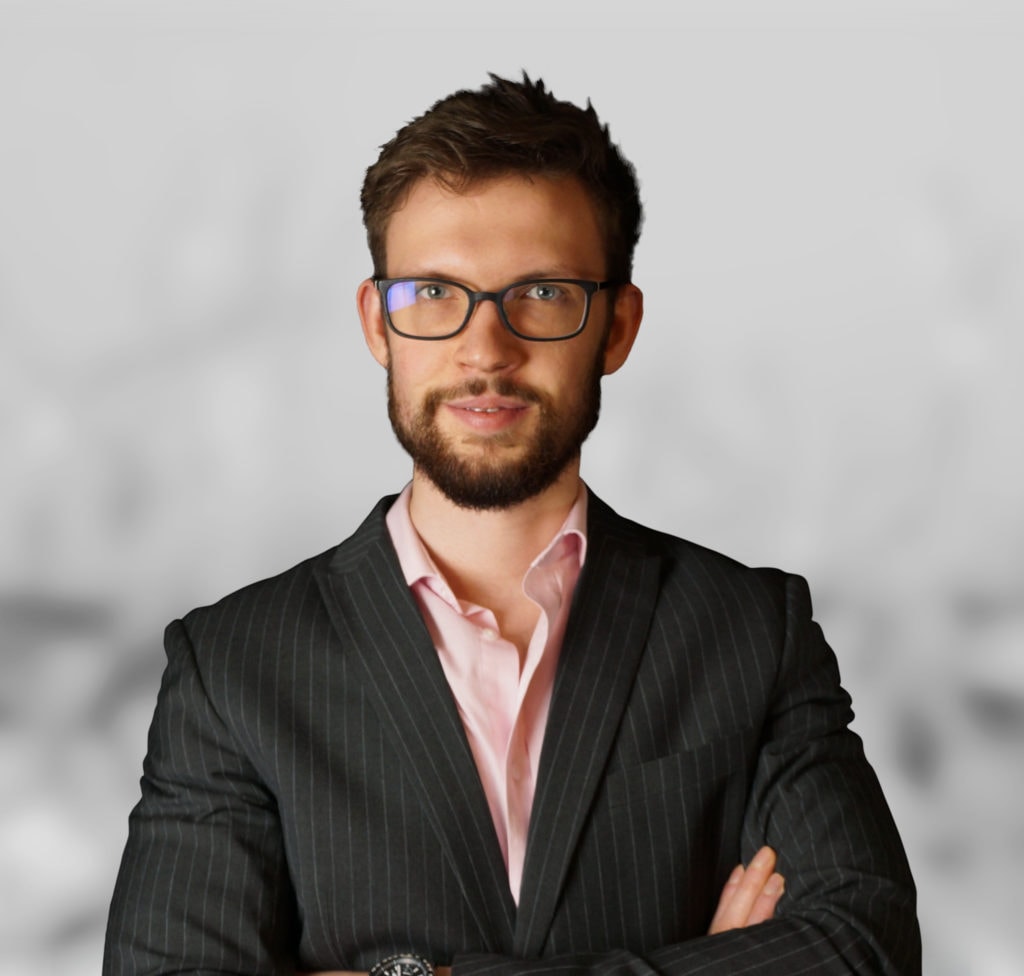 The journey started back in October 2017 when I decided to start developing a prototype for Mechanical Difficulties. I planned to finish the prototype in 6 months and then present it at a local game development conference called Game Dev Days.
During the development I wanted to share the whole experience with as many people as possible. So I started writing a blog and started creating videos. 
I hope to inspire, teach and entertain people who have somehow found their way on this site. Feel free to reach out, if you want to ask, suggest or discuss anything. I love the conversation!