Venomite Studios is an indie game development studio based in Tallinn, Estonia that is developing a secret new FPS project called Project Number 2. It is currently operated by Paul Sokk, who is rapidly learning entrepreneurship and raising capital while building an MVP for the next indie phenomenon.
If you are interested in entrepreneurship, video games or passion for dreams, then you probably want to stay around.
My name is Paul Sokk, and this is my dream! Starting October 2017 I am focusing all my energy on building the next great indie game development company in Estonia. I am planning to learn everything I can about starting a successful business in 6 months. Then I will put together a well-oiled team and find a reliable funding by may 2018.
Outside of this project I and some friends recently founded GameLab non-profit organisation where people from all aspects of life can come together to create games. I also try to stay fit by regularly working out at the gym.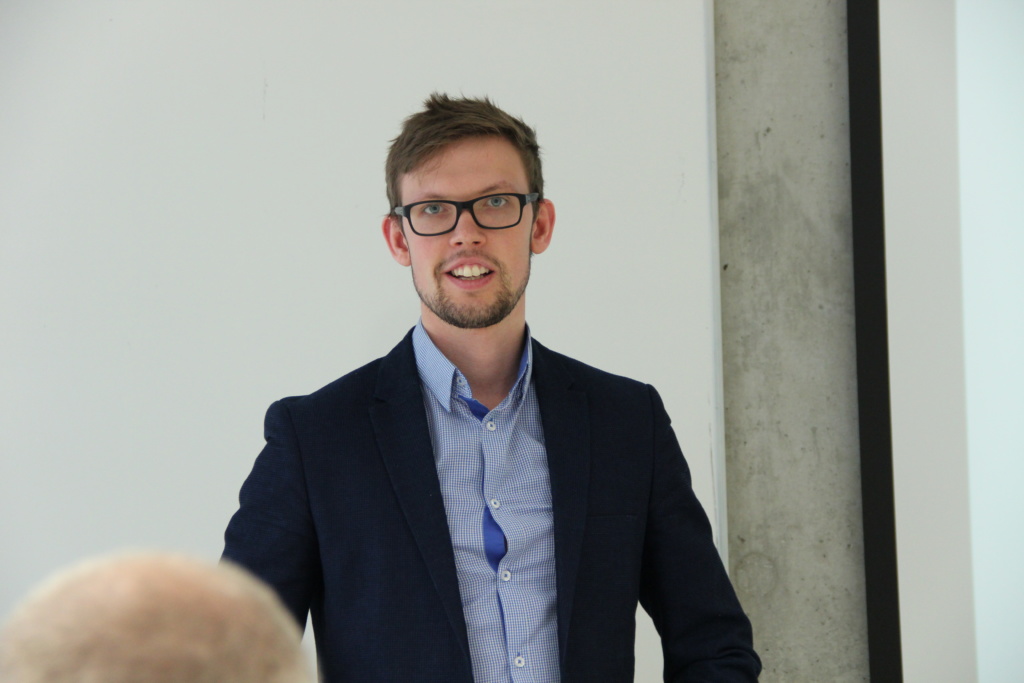 To reach my goal I will be reading 15 books, that I carefully picked out that should teach me enough to get started. From those books and other information on the internet, I'm planning to learn about creating a start-up, team building, marketing, game design and programming. I will also write blog posts describing my progress, thoughts and things I've learned from research and reading. Wish me luck!
I hope to inspire, teach and entertain people who have somehow found their way on this site. Feel free to reach out, if you want to ask, suggest or discuss anything. I love the conversation!