Download Mechanical Difficulties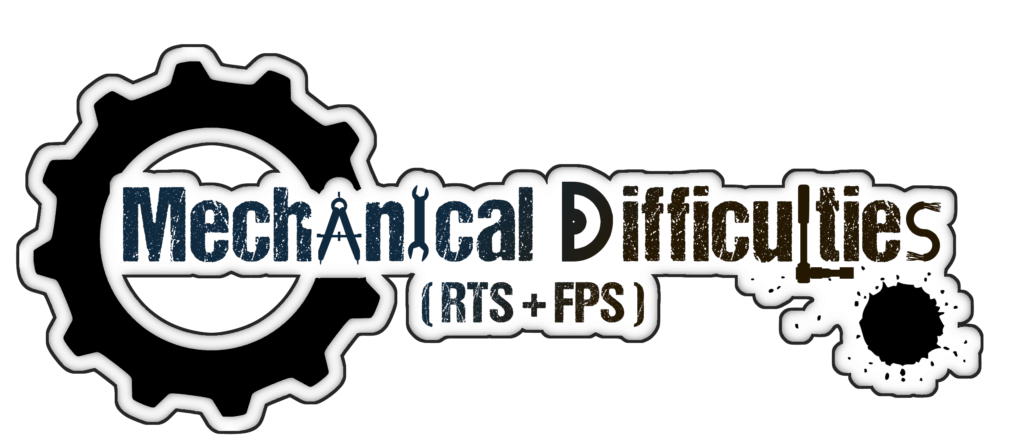 Mechanical Difficulties is not finished, but you can try the current version for free! So click the download link below and enjoy 🙂
If you have some ideas how to improve the game, let us know or become a tester below!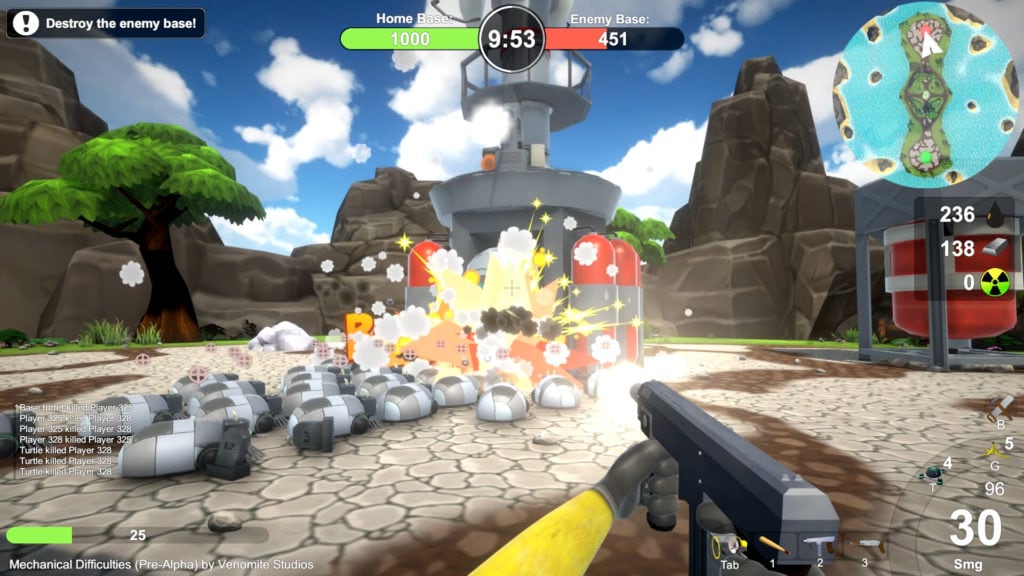 Downloadable version: 0.7.3
Installation instructions: When you download you will get a .zip file. You will need to (right click) extract the file before you can play it. Then run the Mechanical Difficulties.exe file (Mechanical_Difficulties.app file if you're on Mac) to launch the game.
Want to become a game tester?
Sign up below to receive exclusive mid-development versions and contribute to Mechanical Difficulties' development!