We offer Game Development Services and Custom 3D Solutions. Our products can be run on all devices - mobiles, tablets, websites, computers, you name it...
Our background is in game development, and we've been in this field since 2014. Throughout this time we've acquired knowledge to develop almost anything we can think of.
We use Unity Game Engine and are proficient with several skills ranging from programming to 3D modeling.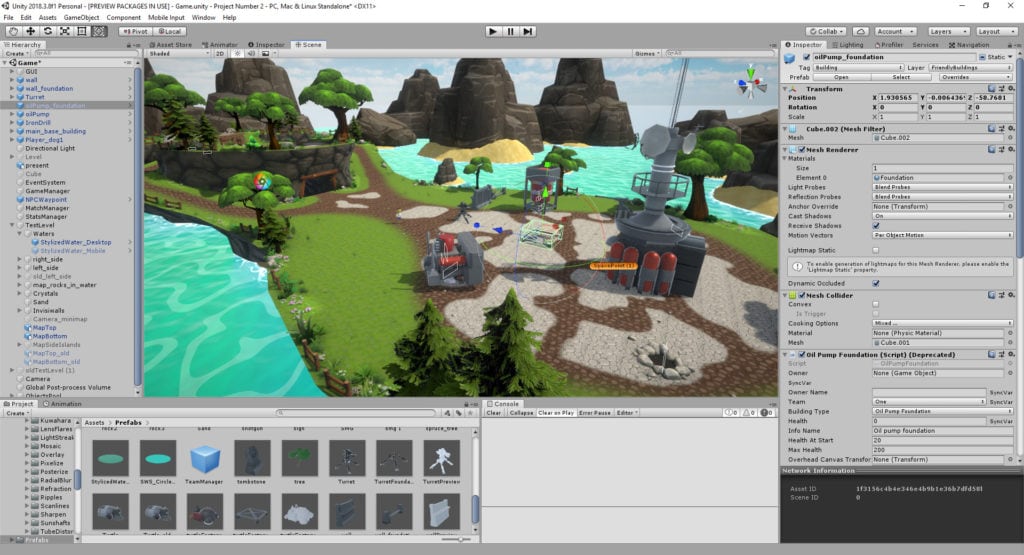 Our skills in game development allow us to branch out into other areas as well. That means we can possibly create you any 3D solution your business requires.
It could be a simple 3D visualization, or a more complex assembly solution or your products.