After the last blog post I've been unusually quiet. You haven't seen any updates on any of our mediums. Not on YouTube, Twitter, Facebook nor Discord. Some people have even reached out wondering if the project had been shut down.
To be completely honest, there recently have been a few thoughts on whether or not I should do that. I have hit some rough patches both in my personal life and with Mechanical Difficulties. But somehow my mind just generates solutions out of thin air. Even in situations where regular people would usually give up.
Recognizing the flaw
When I took some time off in December I started wondering…
I had seen other game dev projects with way less potential than ours, having publishers or investors on board. And we didn't have either yet. There had to be something we were doing wrong.
And then it hit me – Our current team didn't fit the picture.
I was struggling on four fronts (business development, programming, art, and marketing), trying to raise some funds. And my programmers were waiting for me to get the money so that I could hire them full time.
While I was doing so many things, I was doing none perfectly. The company was moving forward but in a painfully slow pace. And overall, this kind of setup wasn't sustainable in the long run.
The right thing for me to do would have been to focus on one or two areas that could help the company most. And then delegate every other role to other team members. There is no way one person can do everything in a company well.

So that's what I decided to do. But of course, that transition was going to take time…
Rebuilding the team
I can't say anything bad about the programmers I had until then. They are amazing guys who I'd love to have on the team eventually. But we mutually agreed that it wasn't the right time right now.
Venomite needed professionals who had previous game development experience and had the time to put into the project. People who can elevate Mechanical Difficulties into the next level and keep being troopers for future projects too.
So I dove into the digital depths, looking for some amazing talent that would fit the project right now. I shared my vision personally with close to 100 people, sent countless emails and had Skype interviews with more than 40 candidates.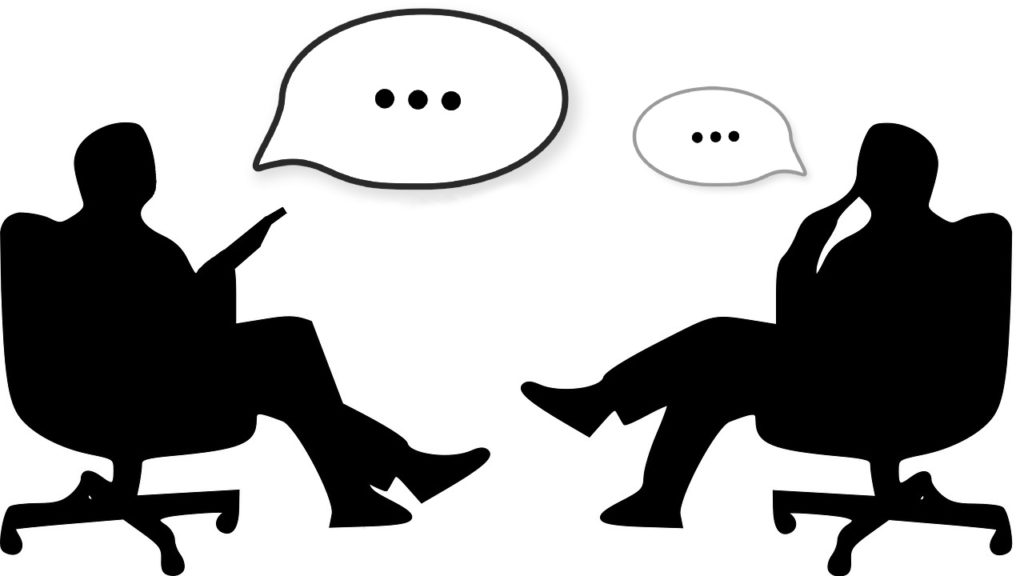 After all this hard work, I can say that we are on the last stretch. The new team will be fully assembled in about 2-3 weeks. Finally!
What happens now?
With this new team in place, you will start seeing multitudes of new and better updates. Way better gameplay features and much-much higher quality art in the game!
We will introduce the new team when we've all settled in and give you a clearer overview of what's to come.
Stay posted, you don't want to miss out!